For Sale – Large Brick House & Large Fenced Back Yard


Listed at $189,900
4BR/3BA Nice Single Family House For Sale By Owner

Great area In historic Bloomfield! 4BR 3BA brick home. This house is SUPER cute, In the process of being Totally Remodeled. Features Include a carport, back patio with large fenced back yard, front porch with sidewalk, located in downtown bloomfield across from the post office.
Totally remodel currently in progress set to be complate in the spring/summer of this year, remodel will include a new roof, new vinyl soffits and seamless gutters, new cabnits and counter tops, new hater heater, new tile flooring and carpeting, refinished hardwood, new paint every room,  new LED lighting, new toilet, vanity and shower in one bathroom.
Also has a blocked shed, energy efficant windows, steel doors, large exaust fan, 2 attic access doors for storage, laundry room, living room and family room.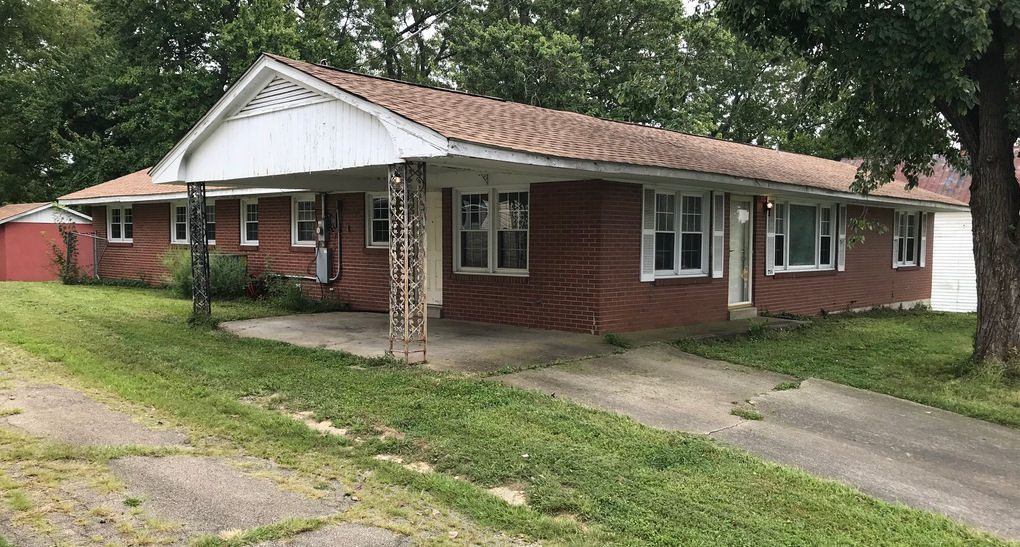 Property features
– Carport
– Barbecue area
– Laundry room
– LED ceiling lights
– Double pane windows
– Fenced back yard
– Lawn
– Porch
– Patio
– Country living